This post has already been read 325 times!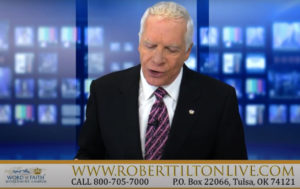 Jesus said to "go into all the world and preach the gospel" now because of the internet its possible to find much of the world in your living room. This means I have a global audience without travelling by airline to cities and nations. instead of nations states and cities we have  facebook twitter and instagram wordpress and youtube and many more. My objective is to have a hub yes hub like a city would have an airport. These hubs like this one here on wordpress, is my airport when you can find out about my website (your destination). To put it in simple terms thats why I blog on wordpress.
Let me add this too. I have a pulpit in every airport also, now how neat is that! that's the online world for you, and what a great opportunity it is too, to reach you with the gospel of Jesus Christ and the success n life message.
Why not join me as a partner in ministry and help me grow this work. One can connect to me here and add a comment and follow my blog two you can support this ministry by following the above links in the menu above. We be glad to have you on board. In the meantime join the online crowd. There are an estimated 64 million websites currently using WordPress. Over 400 million people visit WordPress websites every month. why not be one of my regulars together we can reach the world with the gospel
Join me in the church of millions
Bob