Make a Plan for Your Life
This post has already been read 522 times!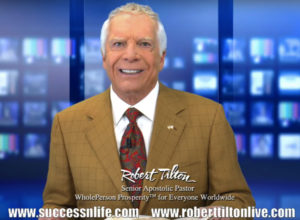 A dream without a plan is like a ship without a rudder or a compass: It has no purposeful direction
A dream must have a plan behind it to be successful, Hard work is not enough. Many people work hard because they fail to plan, their dreams remain only dreams. If you want to succeed you must think seriously about your dream and plan for it to come true. God's word instructs us to make a plan and to make it strong through common sense.
Any enterprise is built by wise planning, becomes strong through common sense and profits wonderfully by keeping abreast of the facts (Proverbs 24;3-4 TLB).
Before any wise sailor leaves port he charts the course of his destination. A sailor's chart is a group of facts set to form a diagram or a map. it maps out in detail the coastlines. water depths and even special weather data. It may also contain other information that is needed by the ships navigator to get the ship to its destination.
That's the kind fo plan you should make in your life, one that covers all the adventures and danger's. The prophet Habakuk records God's command to write the plan in detail.
and the Lord answered me, and said. write the vision and make it plain upon tables, that he may run that readeth it. (Habakuk 2;2)
Heres what you should write:
Your Dream.
Your plan for making it a reality including all the steps to reach.
Your goal.
Your expectations what you are believing God for this year….
Taken from the book Charting Your Course by the dream in your Heart by Robert Tilton
Join me on facebook: Robert Tilton
Join me on twitter:
Join me on You Tube: Word of Faith
Visit my Website: SuccessnLife