This post has already been read 680 times!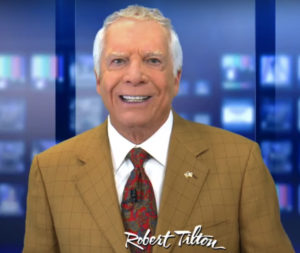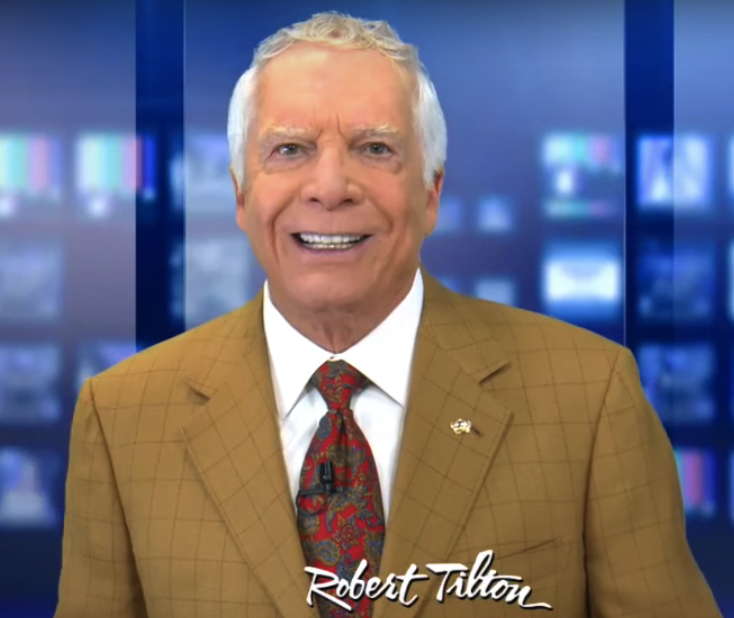 When disappointments happen start over. God has millions of ideas and every one of them is yours for the taking.
You don't have to take what life dishes out to you. Right now all around you is all you could ever need or desire, but you cant see it with your eyes closed you have to open your spiritual eyes and take the limits off God.
Too may people Christians included, limit God and they live with limitations, lack sickness and misery instead of with blessings and abundance. They follow the crowd they are sick because other people are sick they are poor because other people are poor. You don't have to live that way
Jesus said, you cannot avoid problems in life However if you acknowledge him you all always have solutions, for in Jesus there is no darkness, no lack no sickness no fear, no guilt, no condemnation, no failure.
He promised that if you would put him absolutely first in your life he would add unto you all the things you need for life and happiness (Matthew 6;33). All you have to do is put him first and take the limits off him (Psalm 78:41).
Beloved I wish above all things that you may prosper and be in health even as they soul prospereth (3 John2).
But seek ye first the kingdom of and his righteousness and all these things shall be added unto you (Matt 6;33) (p101/102 The Power to Create Wealth by Robert Tilton)
Join me on facebook: Robert Tilton
Join me on twitter:
Join me on You Tube: Word of Faith
Visit my Website: SuccessnLife