Dream it, Don't Stop till You Get To The Top
This post has already been read 534 times!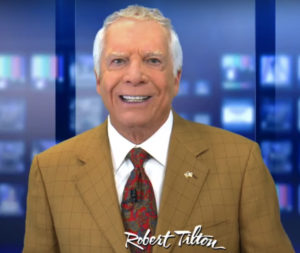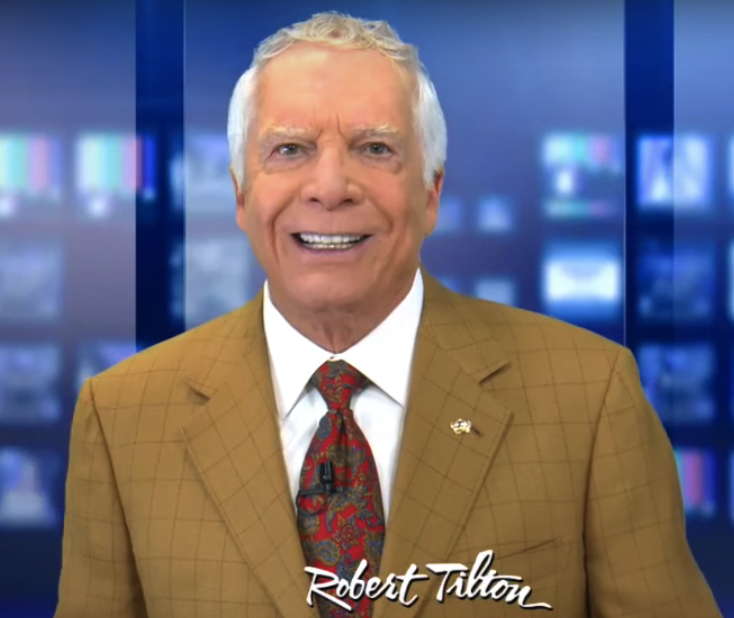 Dream it don't stop til You get to the top
Helping you to chart  your course in life by the dream in your heart with Your personal achievement success system
Proverbs 16:3 tells me man's mind plans his way and the Lord will direct his steps.
We begin to take what we have out of our imagination them he will teach you how to prosper and he will lead you in the way that you should go. Because you have been drawing nigh unto me I will draw nigh to you says the Lord. You have hidden riches in secret places, you have hidden assets in me that no man can take from you. I have given you true riches in life. And as you stay tuned I am going to show you the things the Lord is speaking to me to help you fulfil your destiny, to fulfil your purpose and to accomplish the things you have not been able to accomplish. For just as I instructed Peter to step out of where he was, he was to get out of the ditch, he was to rise up and walk into the places and do the impossible. Now is the time for you to launch out into the deep and do what you been previously unable to do. Begin to get out where the water is deep, get out beyond the shallow, yea out beyond sight and into the spiritual supernatural realm…
Taken from the Video on my You Tube channel Dream it don't stop TIL we get to the top
Taken from A message  A must listen to video on my you tube channel.
Join me on facebook: Robert Tilton
Join me on twitter:
Join me on You Tube: Word of Faith
Visit my Website: SuccessnLife