Take the Limits off God and Yourself
This post has already been read 1098 times!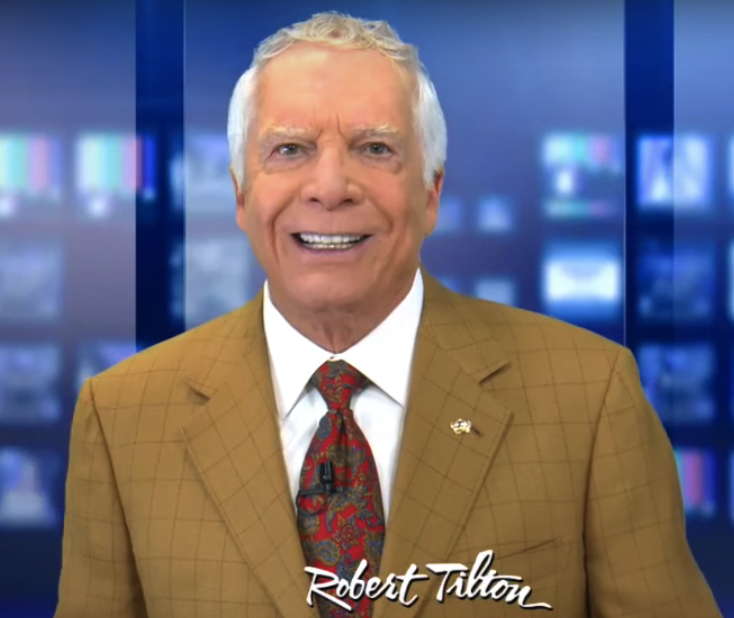 Jesus said that as long as you keep your eyes on him and rely on his Word, all you can see is life- and exciting abundant fulfilling life,
While faith and the word of God take the limits of God. Hard work and diligence take the limits of yourself, in fact God will not prosper a lazy, slothful person, instead he is doomed to failure (Proverbs 12;24; 21;15 LB).
On the other hand if you are a diligent person you will pay tythes and put God first, asa result of fulfilling your part of the covenant with God you ill be rewarded with the desires of your herart. promotions on your job, pay increases in spired ideas or plans for your own business.
by Robert Tilton P103)