Take the LIMITS off God (cont)
This post has already been read 587 times!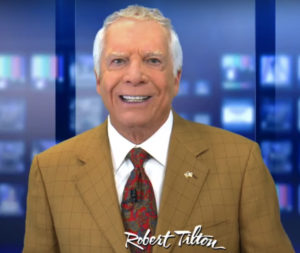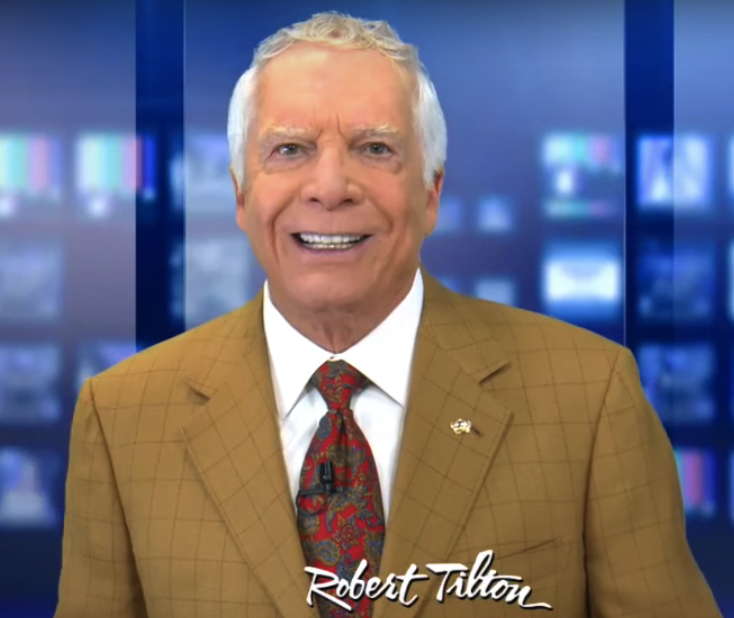 ..When disappointments happen start over, God has millions of ideas and every one fo them is yours for the taking. If God has helped you start one business he can help you start a second or even a third business.
You may have to think bigger, dig deeper or like Isaac, dig more than one well, but if you keep digging you will succeed. That is God's power to create wealth.
WE need to take the limits off God. The bible says the children of Israel failed to receive many of God's blessings because they limited the holy one of Israel (Psalm 78:41).
And Jesus looking upon them saith, With men it is impossible, but not with God: for with God all things are possible.(Mark 10;27).
Therefore I say unto you, What things soever ye desire, when ye pray, believe that ye receive them, and ye shall have them.(Mark 11;24).
God doesn't want you to limit him, he does not want you to be a pauper, nor does he want you to give up, he wants you to know that you are Abraham's seed and as such you are entitled to inherit the blessings of Abraham.
Christ hath redeemed us from the curse of the law,…And if ye be Christ's, then are ye Abraham's seed, and heirs according to the promise (Gal 3;13,29).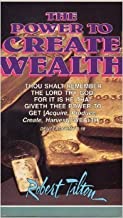 Wealth is all around you and with the ability God has placed within you, you can take a raw material here and a raw material there and put them together to bring forth something prosperous to you and helpful to mankind.
Taken from the book The Power to Create Wealth by Robert Tilton P109/110
Join me on facebook: Robert Tilton
Join me on twitter:
Join me on You Tube: Word of Faith
Visit my Website: SuccessnLife